Unsere Vergangenheit hat Zukunft!
Wer die Zukunft gestalten möchte, muss seine Vergangenheit kennen lernen.
Daher hat sich der Natur & Kultur im Achterhoek e.V. beides zur Aufgabe gemacht.
In den kommenden Jahren wird sich der Verein zum einen der historischen Vergangenheit des Achterhoeks und zum anderen dem aktiven Naturschutz in unserer Bauernschaft widmen. Die Prägung der Kulturlandschaft durch den Menschen spielt hierbei eine große Rolle. So gibt es Dinge, die wir erhalten und fördern möchten, wie zum Beispiel die Geselligkeit und die hiesige Sprache.
Auf der anderen Seite möchten wir Flora und Fauna schützen und ihnen wieder eine größere Entfaltungsmöglichkeit verschaffen. Es gilt einen sanften Weg durch die Interessen Vieler zu finden und dabei dennoch Vieles zu erreichen.
"In Achterhoek wird ein gutes generationenübergreifendes Miteinander gepflegt, trotz seiner Weitläufigkeit. Außerdem zeigt Achterhoek: Landwirtschaft und Umweltschutz sind kein Widerspruch!"
Bundeslandwirtschaftsminister Christian Schmidt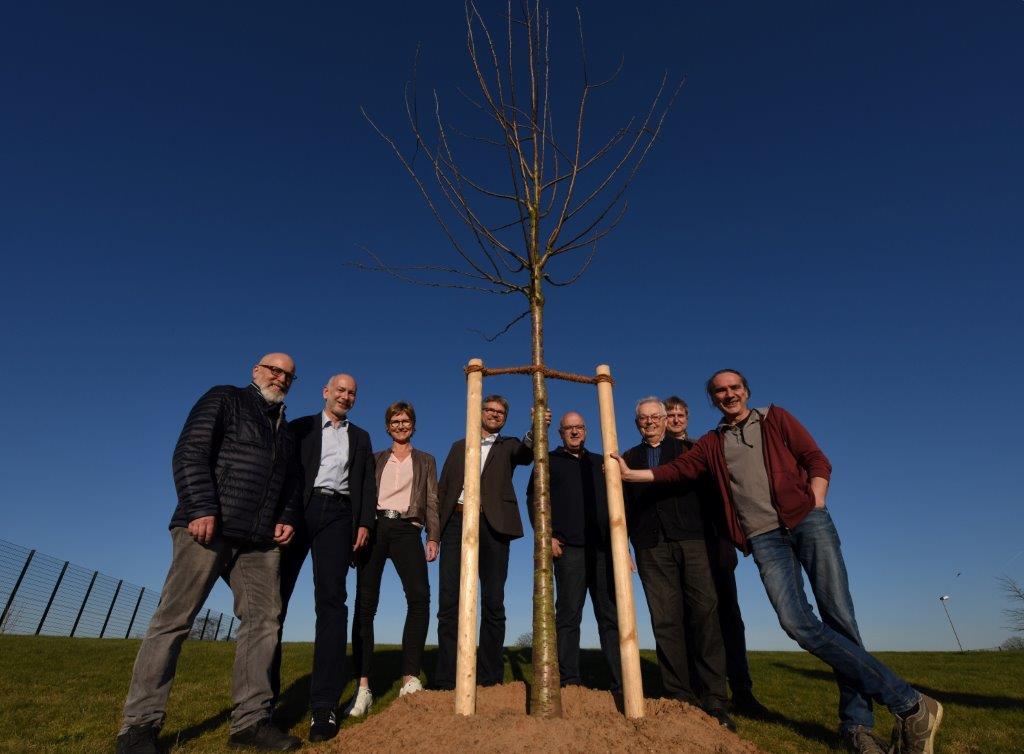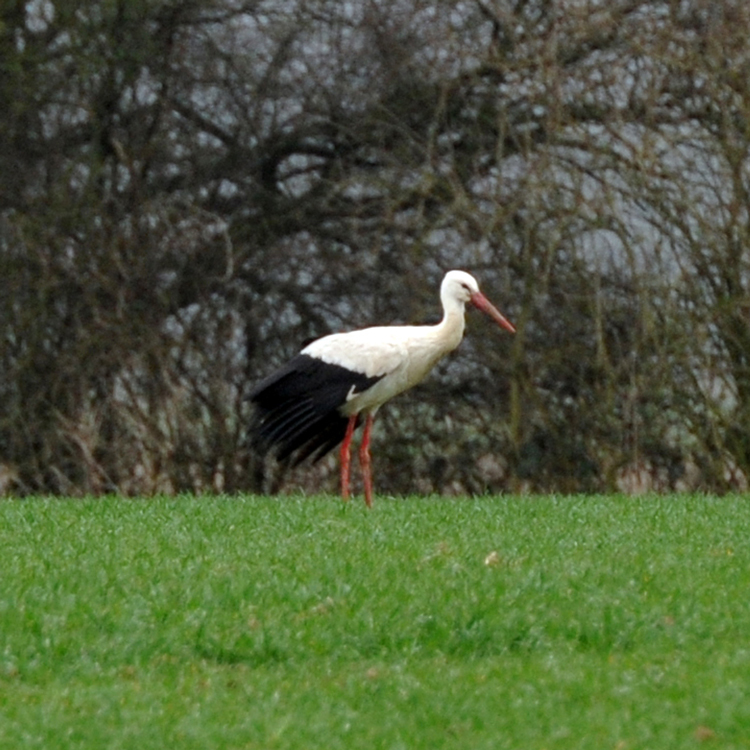 Unsere Satzung formuliert daher folgende Ziele:
§ 3 VEREINSZWECK

Der Verein dient dem Achterhoek, seiner Bevölkerung und allen, die hier Erholung und Entspannung suchen. Die Aufgaben werden verwirklicht insbesondere durch:

3.1.1   Pflege, Erhalt und Förderung der Biodiversität im Achterhoek
3.1.2   Pflege, Erhalt und Förderung von naturnahen Lebensräumen für Flora und Fauna
3.1.3   Pflege der nachhaltigen Nutzungsfähigkeit einer vielfältigen, bäuerlichen Kulturlandschaft
3.1.4   Pflege, Erhalt und Förderung des kulturellen Lebens
3.1.5   Heimatforschung und Aufbereitung der historischen Entwicklung des Achterhoeks
3.1.6   Dokumentation der vorhandenen Flora, Fauna und des historischen Kulturgutes
3.1.7   Wahrnehmung von Bildungsangeboten zu den genannten Zielen

Alle genannten Ziele unterliegen dem Wandel von Umwelt und Klima, sich ändernden Gesetzen, Verordnungen und Auflagen und der ständigen Weiterentwicklung wissenschaftlicher Bewertungen und gesellschaftlichen Werten.
The current query has no posts. Please make sure you have published items matching your query.